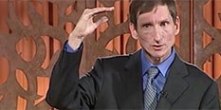 These are seven "classic" Dr. Lisle lectures filmed with the McDougall Wellness Program (2000-2010).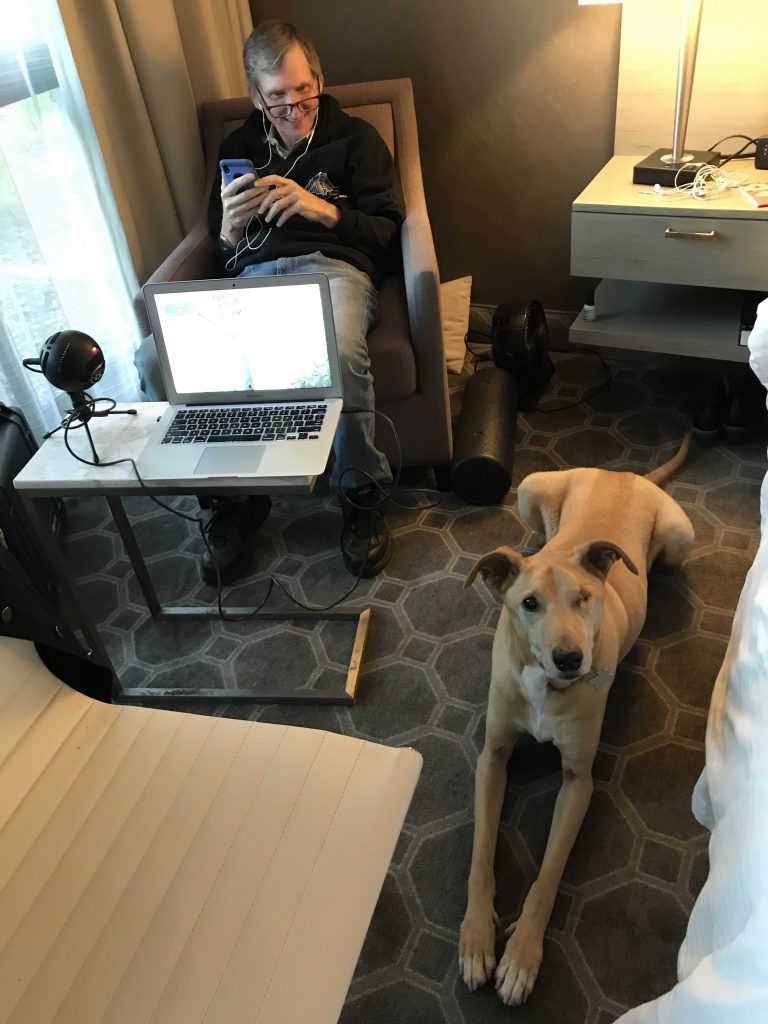 The Podcasts include the weekly Beat Your Genes podcast (with both Doug Lisle and Jen Howk) hosted by Dr. Nathan Gershfeld, as well as other podcasts where one or both of us makes an appearance.
Other Podcasts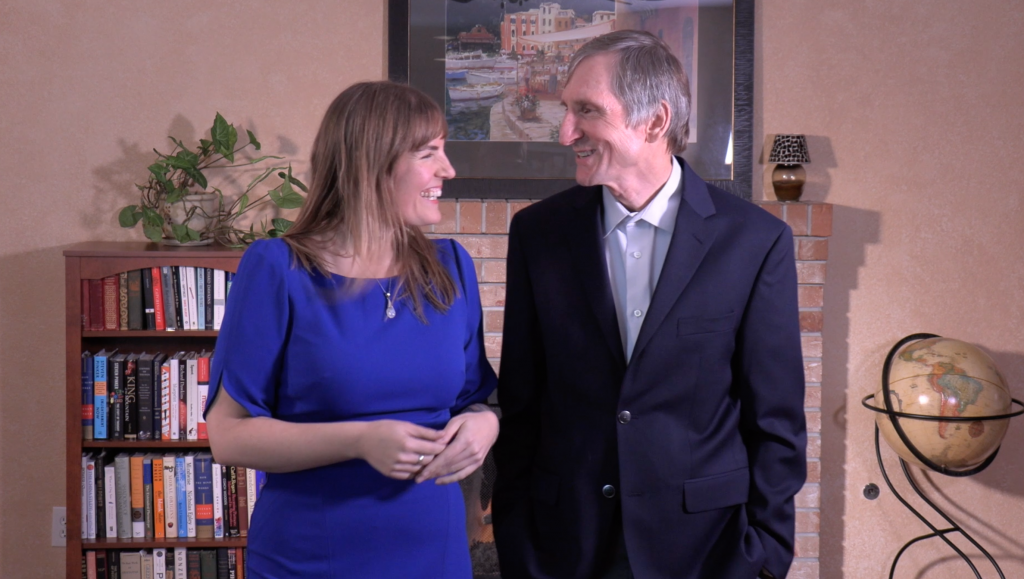 These are assorted webinars where either Doug or Jen has presented or has been interviewed.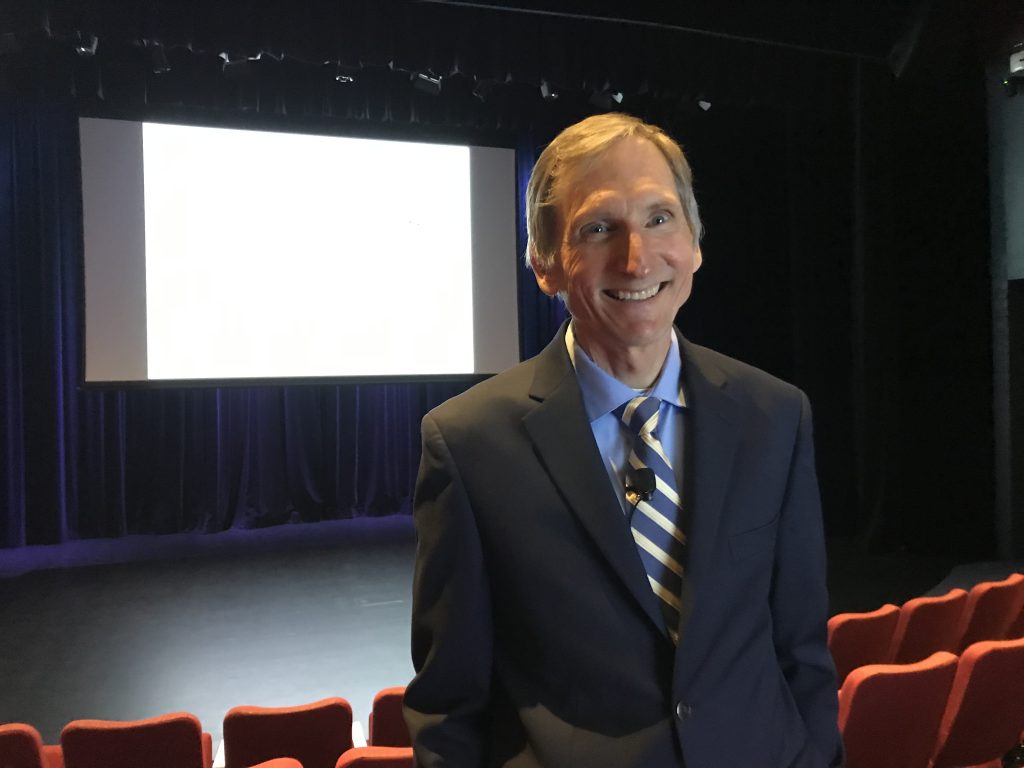 These are short audio "gems" (5-10 min) from Dr. Lisle that help shed light on what to do about various life challenges.