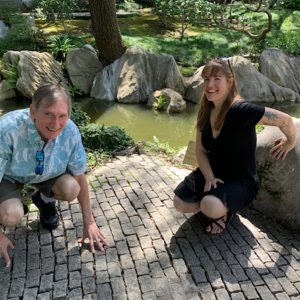 Our upcoming book introduces a biologically-grounded perspective on human nature, with accompanying insights into how to improve your life.
The book is a wide-ranging exploration of modern life's remarkable opportunities—and its unusual traps. Topics include self-confidence, self-esteem, romance and sex, career choice and challenges, child-raising, marriage, friendship, health and wellness, and more.
The solution to one of the greatest mysteries of the ages—the puzzle of individual differences in the human personality—is explained in detail.
Through the uniquely precise lens of evolutionary psychology, the authors explore a revolutionary approach to making better choices to help you in your pursuit of the best that life has to offer.
You can read a chapter of the book ("The Mysterious Visitor") in the resources section of the members collection.