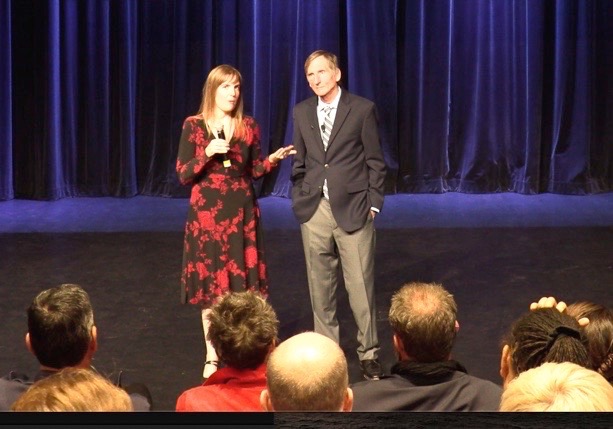 This is an exclusive series of 24 video modules where Drs. Lisle and Howk explain core concepts in evolutionary psychology, personality, and esteem dynamics (3.5 hrs).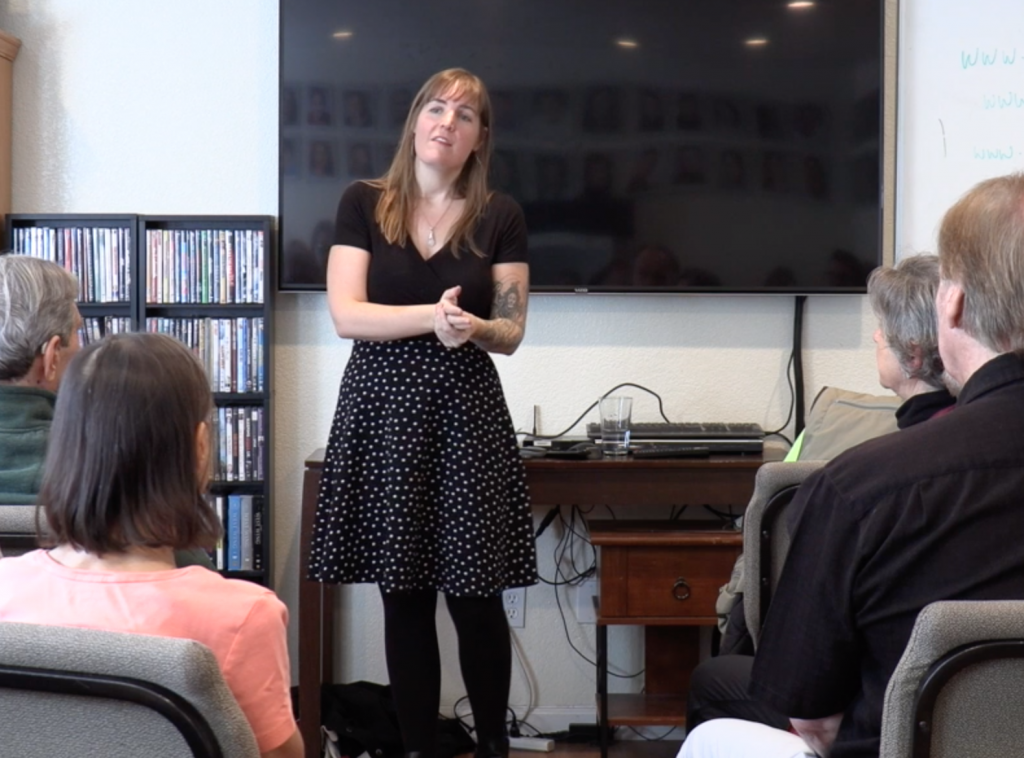 This is a collection of lectures including materials not previously available including extended Q&A lectures by Drs. Lisle and Howk at the True North Health Center (2019-2020).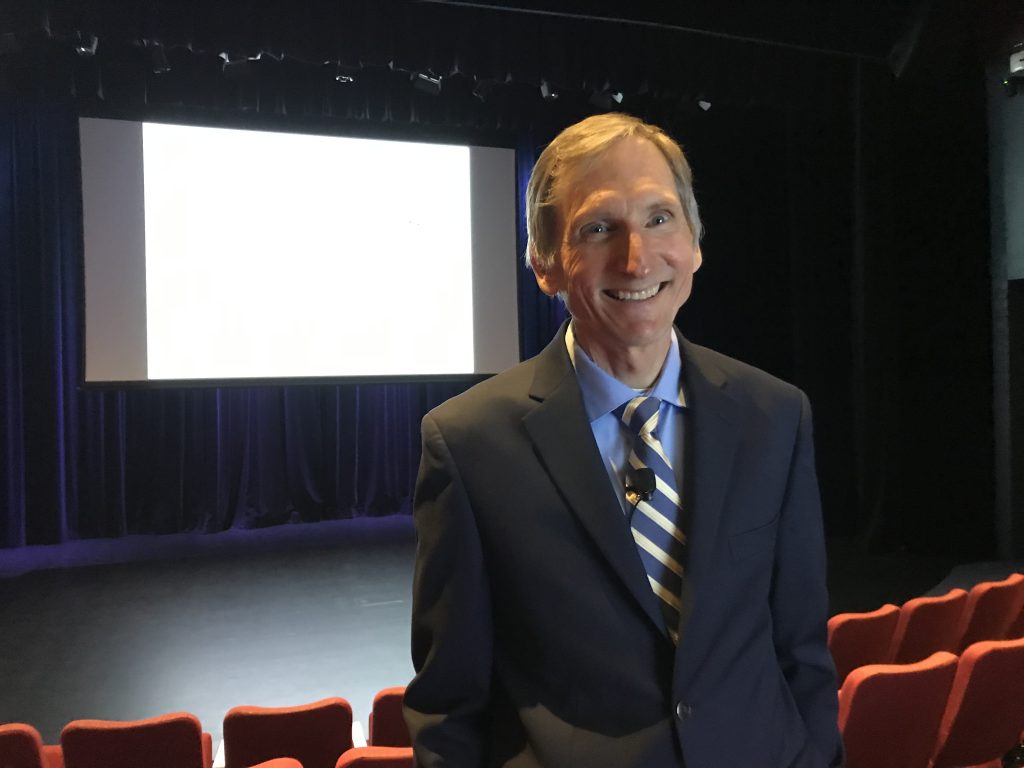 This section will include video reviews of some of the excellent books that have most influenced our thinking in evolutionary psychology and human nature. Coming soon in summer 2020.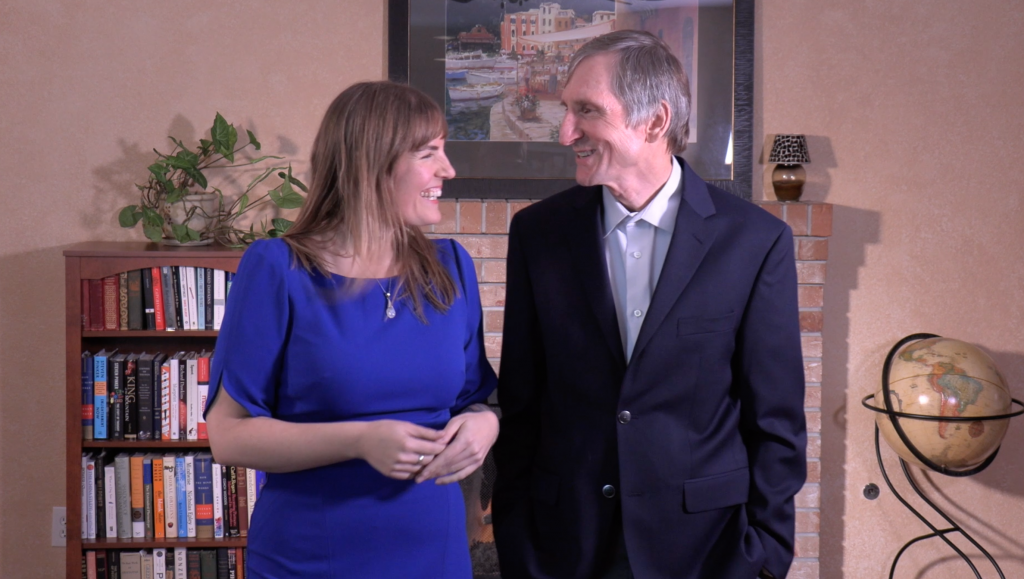 Articles and Blogs written by Doug and Jen on various topics.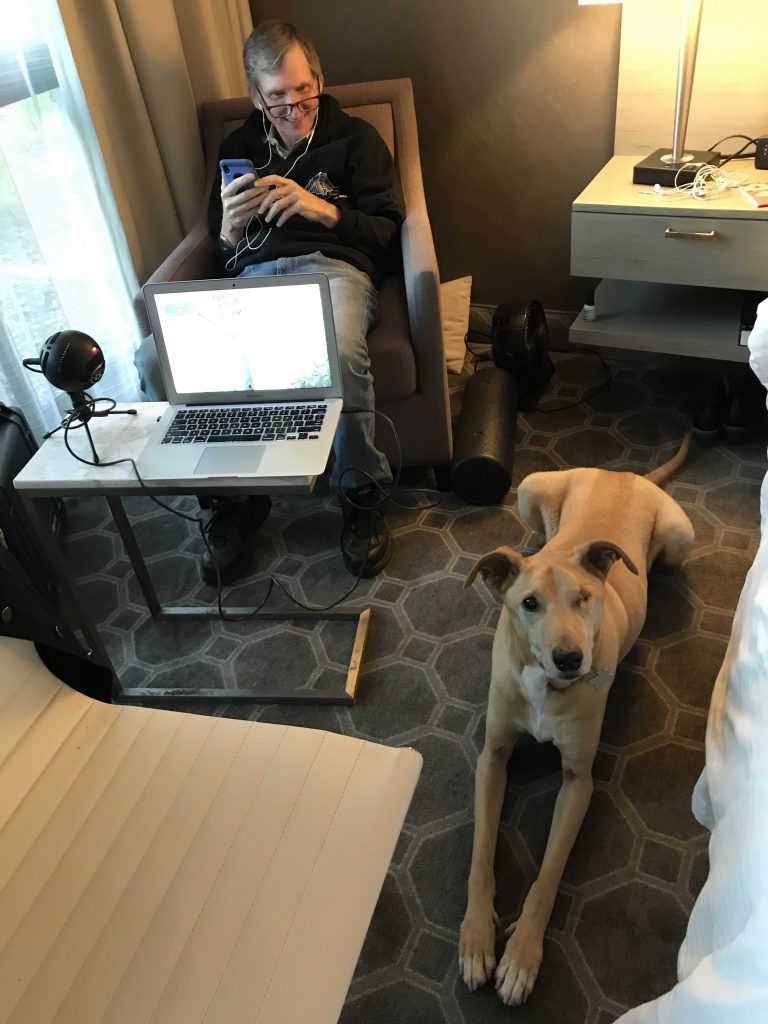 We have Question and Answer sessions available for Living Wisdom Library members only, so that you can ask us (almost) anything!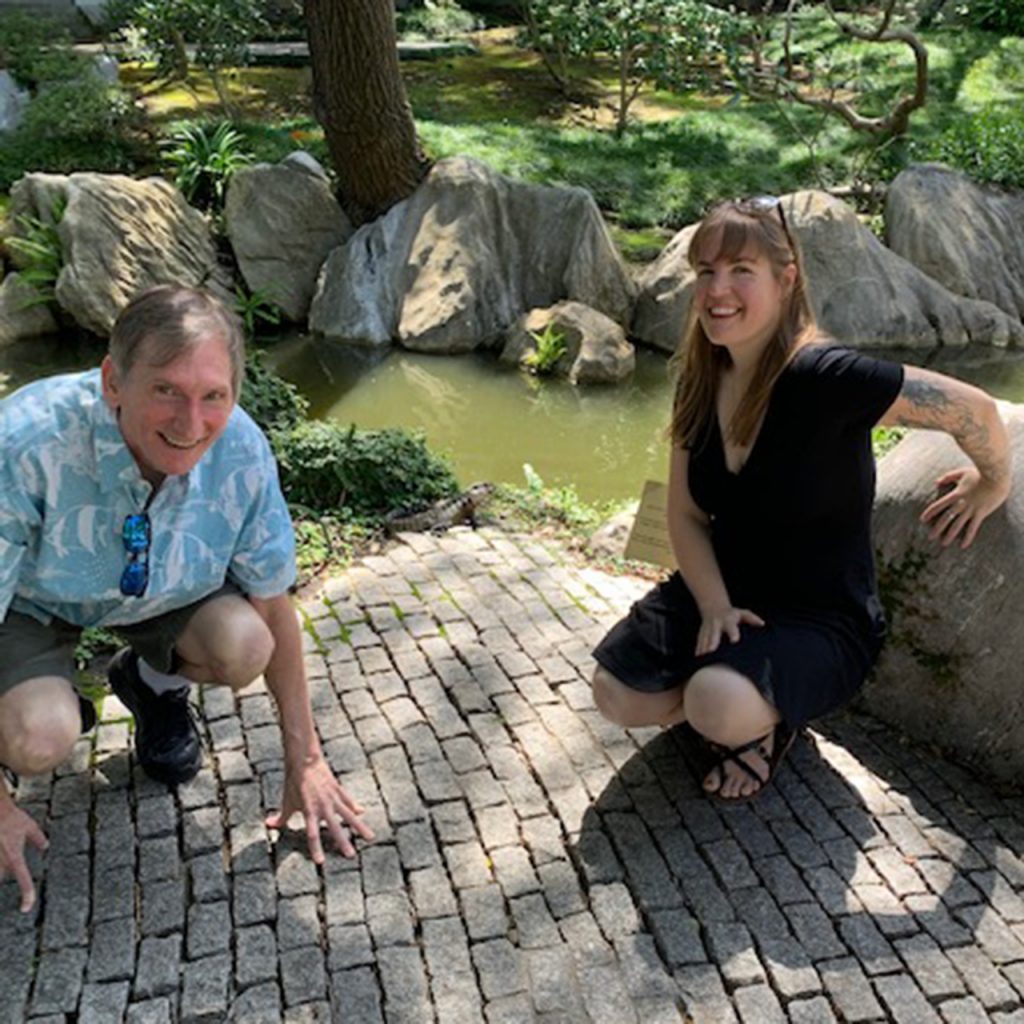 This will contain a growing list of short features regarding health issues including dietary and lifestyle change strategies, sleep, exercise, and life balance ideas and tips.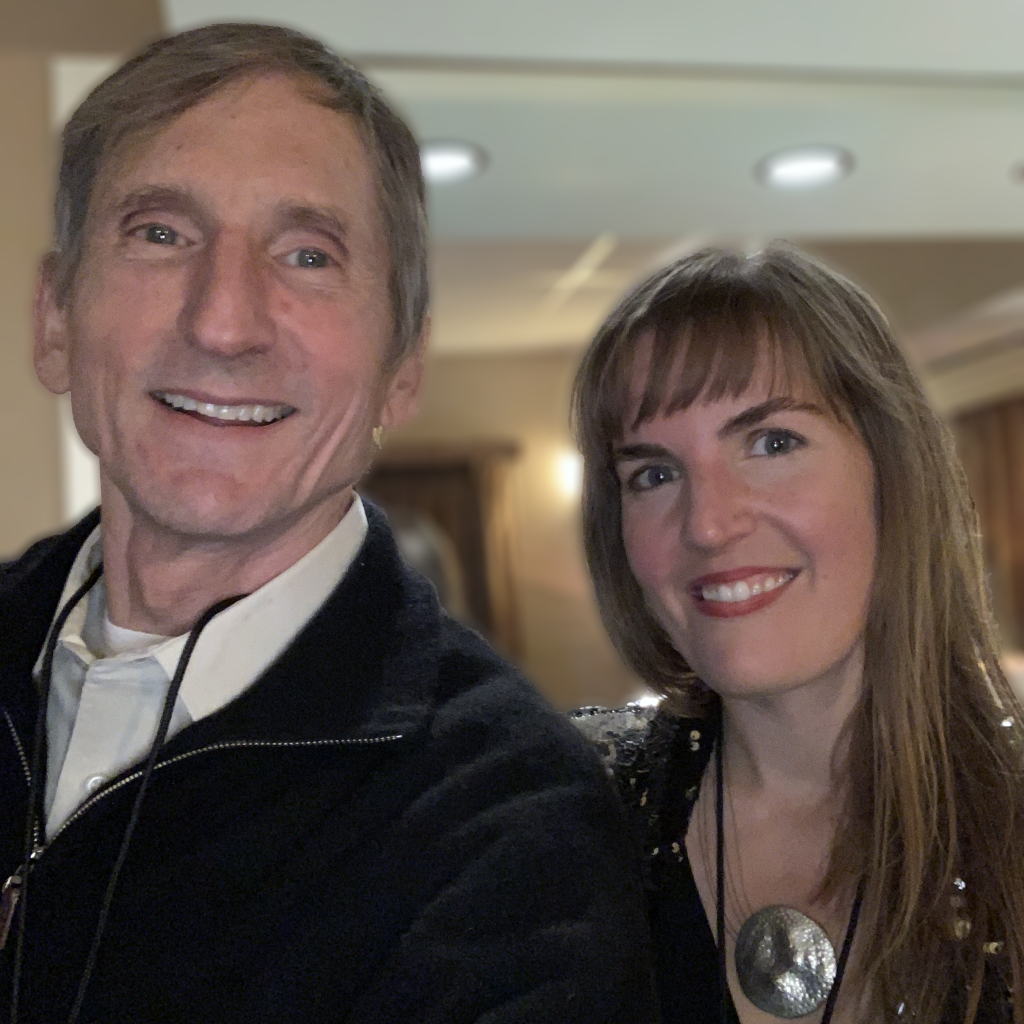 In this feature, Jen, Doug, and (sometimes) Dr. Rick Seidel will discuss the dynamics of clinical cases. Here we hope to show aspiring clinicians (and just other curious souls) how we approach the process of helping clients to see what they can do to improve their situations and their life experience.